Health and Beauty Therapists
Set in the beautiful USparkle Therapy Centre & Day Spa, our Beauty Salon offers a range of beauty treatments and alternative health therapies for your well being.
Let us "reveal the sparkle in you".
Below is a brief description of some of our natural health and beauty therapists and the services they offer.
Aromatherapist, Reflexologist and Skin Rejuvenation Therapist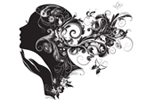 Our Therapist offers friendly, professional clinical aromatherapy treatments using essential oils to relax your mind and body.
Our Therapist also offers Galvanic skin rejuvenation therapies. Treatments are proven to rejuvenate and refreshen your skin, leaving you feeling years younger!
Eyelash Therapist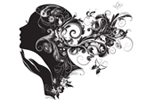 USparkle specialise in Nouveau® semi-permanent eyelash extensions.
USparkle's experience will cater to all occasions and will bring out the inner sparkle in you!
Beauty Therapist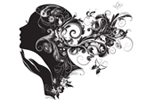 USparkle offers a wide range of beauty and health treatments including spray tans, eyebrow and lash tinting, full body waxing including brazilians, and manicures, pedicures and shellac nails.
USparkle's experience will cater to all occasions and will bring out the inner sparkle in you!
Exercise Therapist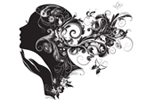 Our Exercise Therapists offer a way for men and women of every age, size and shape to get their health and weight back on track, at your own personal pace.
If you are a beginner, getting married or have a special occasion coming up this is where to START. Your Exercise Prescription is only a phone call away. Not only will you tone but invariably weight is shed. You will be on a fun journey back to health and well-being.
Massage Therapist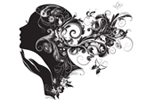 If you require a relaxing massage or have general muscle aches, long term pain or postural problems and stress, then our Massage Therapist can help with a range of massage treatments.
Massages can include a mixture of deep tissue massages, sports massages, relaxation/stress relieving massages, and pregnancy and infant massages.