Christchurch Marriage Celebrants
Whether you are looking for a religious, traditional or alternative wedding celebrant, the team at USparkle Therapy Centre & Day Spa can organise the perfect person to officiate at your wedding.
Our marriage celebrant can provide many different styles of wedding services for couples to choose from, and will help guide you through your plans for your special wedding day. Each celebrant has had the pleasure of celebrating weddings for people from all walks of life from New Zealand and overseas.
We can also organise a Civil Union Celebrant to officiate at gay civil unions.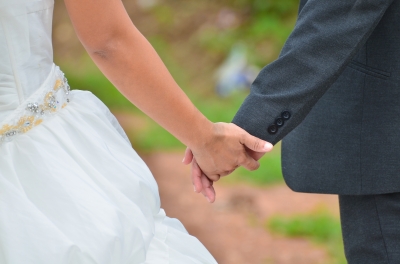 Image courtesy of Just2shutter /
FreeDigitalPhotos.net