Christchurch Wedding Caterers
Let us take the stress and hassle out of catering for your wedding ceremony and wedding reception.
Whether you're planning a relaxed beach-side wedding reception, or a romantic church ceremony, wedding caterers can complement your special day with fresh, contemporary cuisine to suit you. From delicious foods grown and prepared locally, to foods themed to your religion, style or taste.
Wedding caterers offer a wide range of food preparation and delivery services, including:
Wedding cake
Entrees and canapes
Full dinner, with multiple courses
Buffet dinner
Dessert
If you have special food requirements, such as allergy free food, gluten free food, halal cuisine or kosher cuisine, please ensure you tell us.
Let us arrange your perfect wedding food for your perfect wedding day!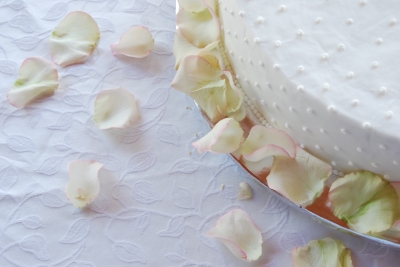 Image courtesy of artur84 /
FreeDigitalPhotos.net