Christchurch Wedding Photographers
Let us find you that perfect wedding photographer or wedding videographer who can capture every special moment of your special day on camera or video.
Whether you are looking for traditional wedding photos, or a bold and vibrant style that captures the moment perfectly, we can find a photographer for you.
Our professional wedding photographers will ensure every special wedding moment is captured for you to cherish forever.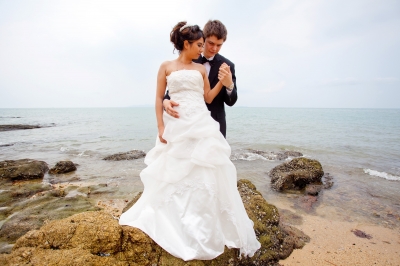 Image courtesy of Witthaya Phonsawat /
FreeDigitalPhotos.net